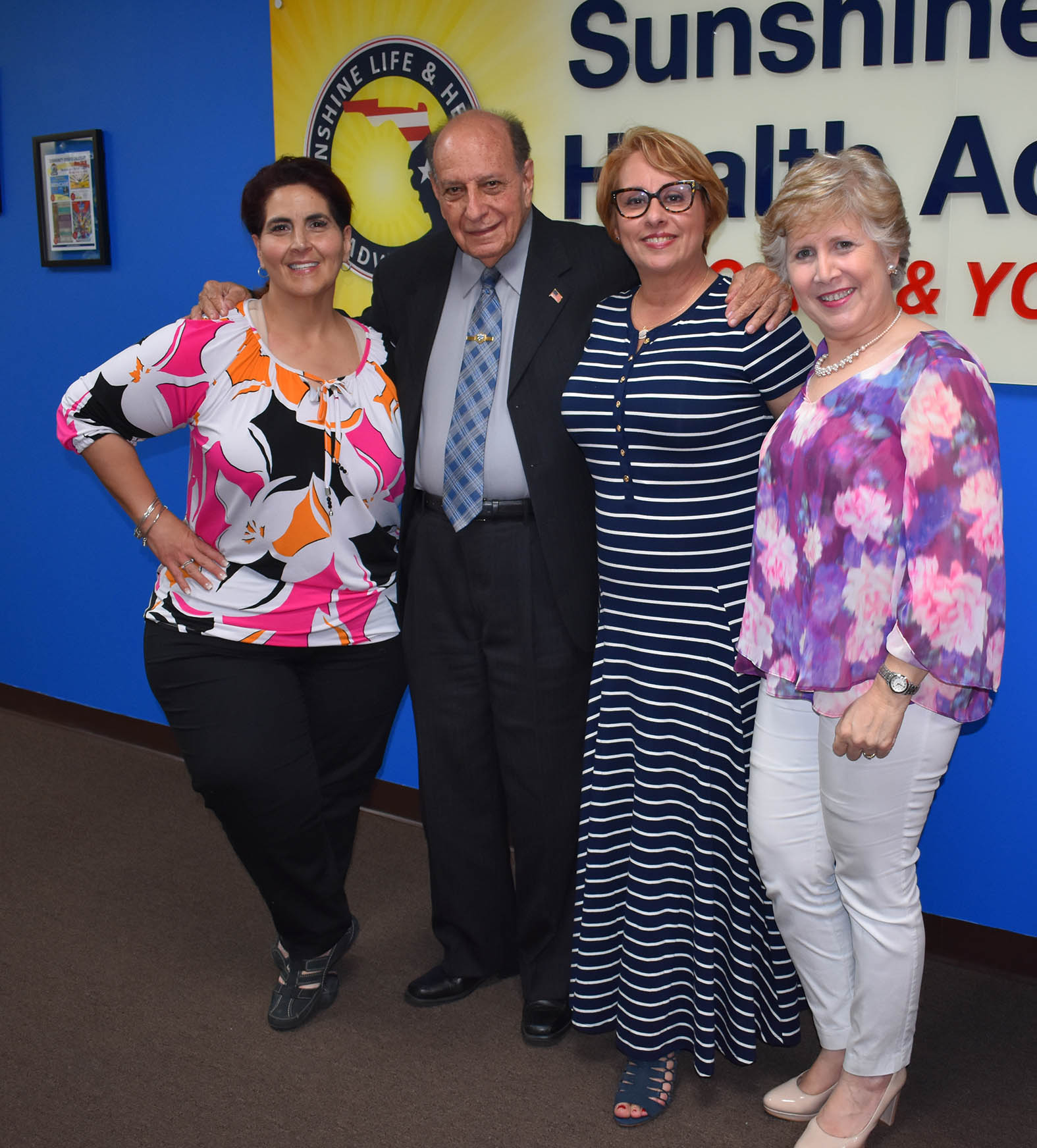 Afternoon with Tomás García Fuste
The prestigious journalist Fuste visits Sunshine Life & Health Advisors with Las Madrinas in a meeting full of joy that characterizes these two women who live to inform our community about everything that has to do with Health Insurance, Life, etc. Every Tuesday Las Madrinas is in the Afternoon with Fuste program on Channel 41 of América TV.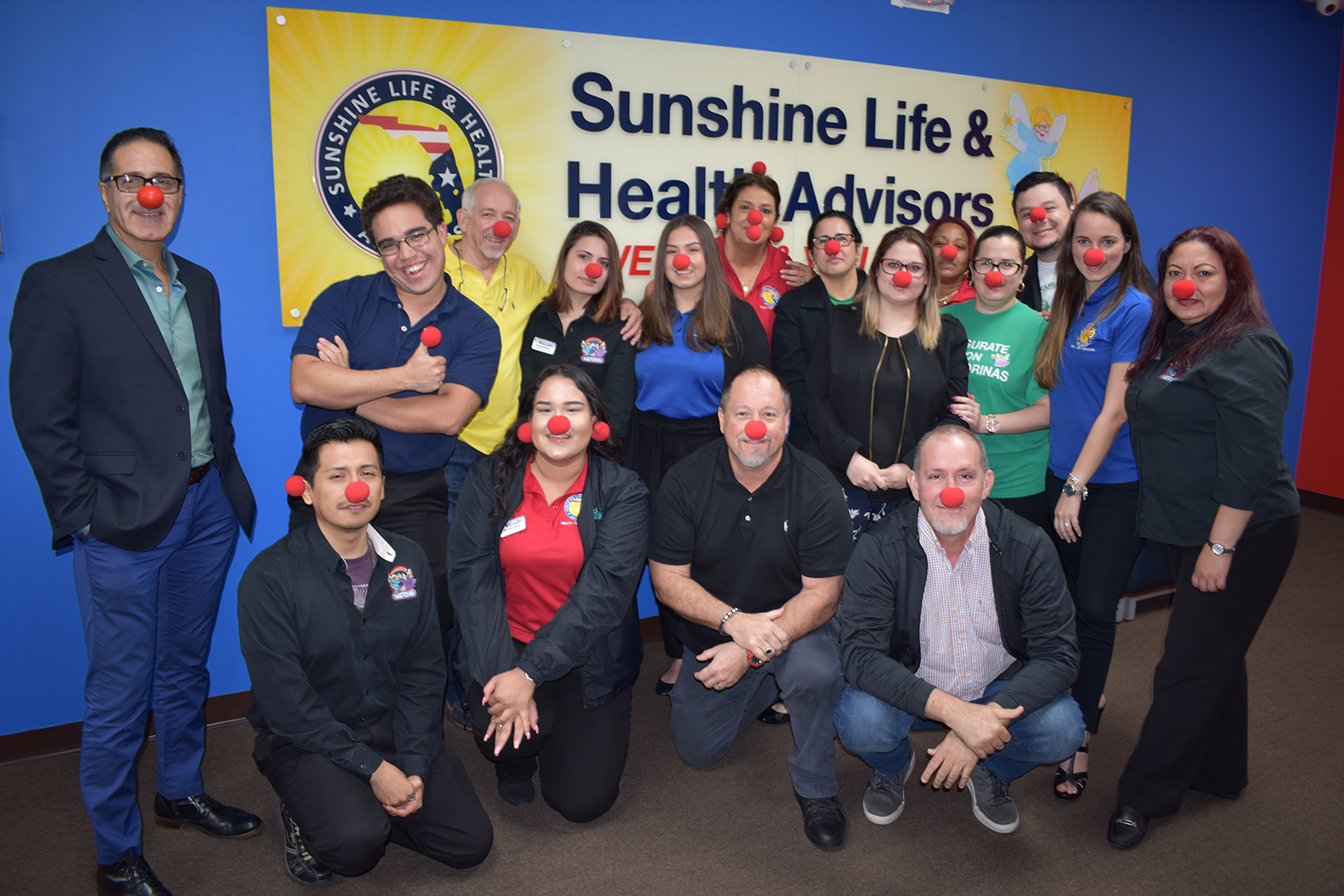 red nose day
Las Madrinas had on their red noses yesterday to raise awareness and funds for the children in need.
Child poverty is an ongoing global issue in which, we, the people, need to conquer, one red nose at a time.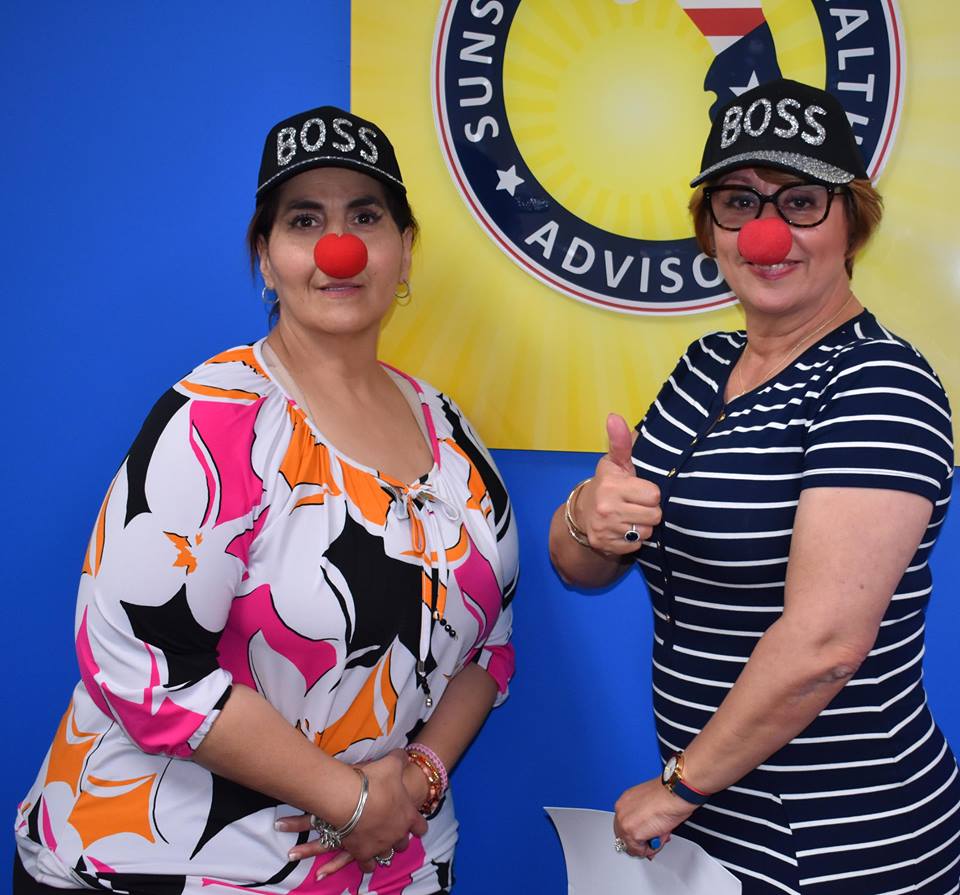 CUBA NOSTALGIA
Las Madrinas was a sponsor at the most important event for the Cuban community in Miami. "Cuba Nostalgia" was a very emotional event, full of memories of the land, customs, typical foods, music and folklore typical of the island. of the Caribbean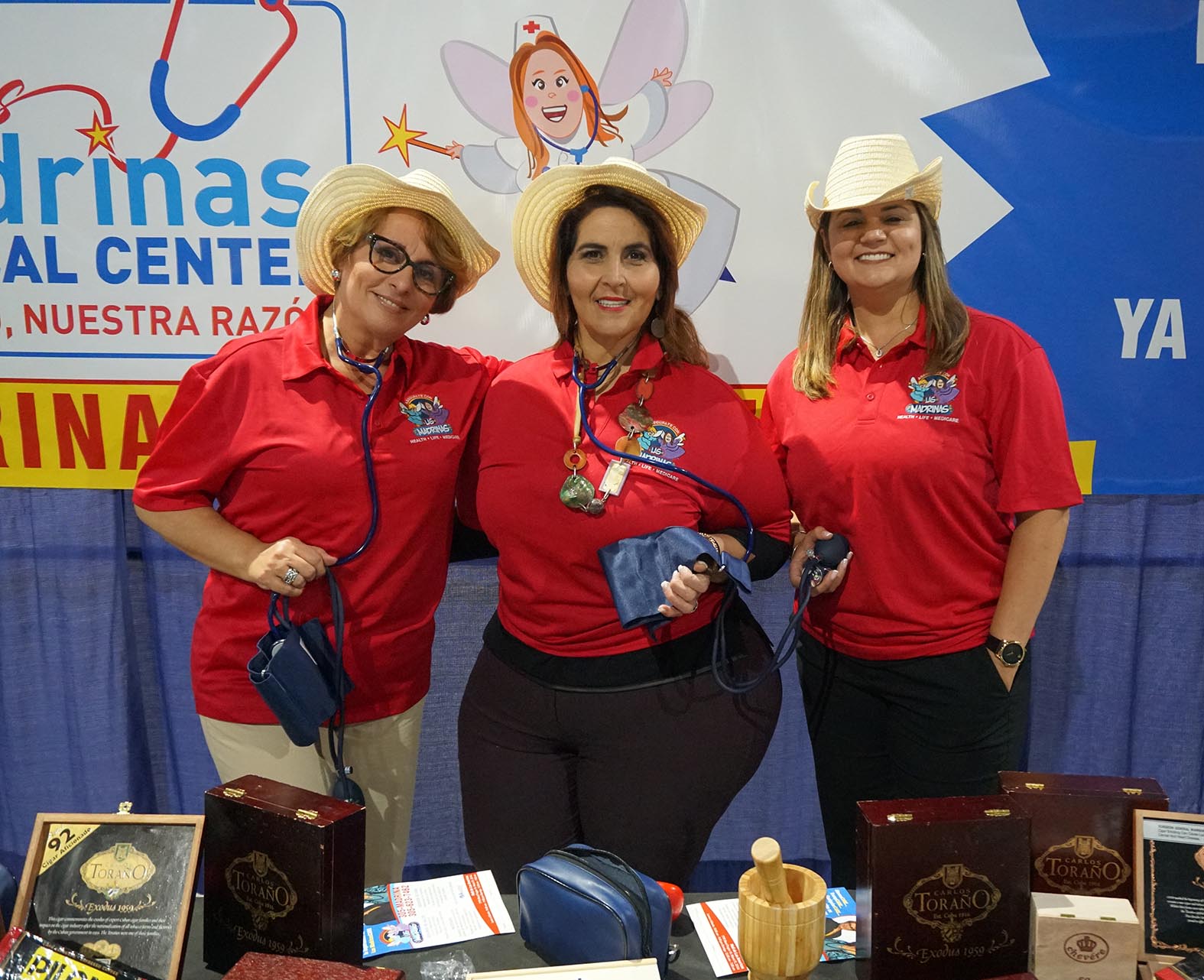 5th ANNIVERSARY OF THE MADRINAS
Havana Nights for the Gala for the 5th anniversary of the Madrinas de los Seguros at the Biltmore Hotel, was a fantastic night surrounded by all our friends and family. Thanks to all our agents, the press, our partners and all those who accompanied us on this important date. Thank you very much.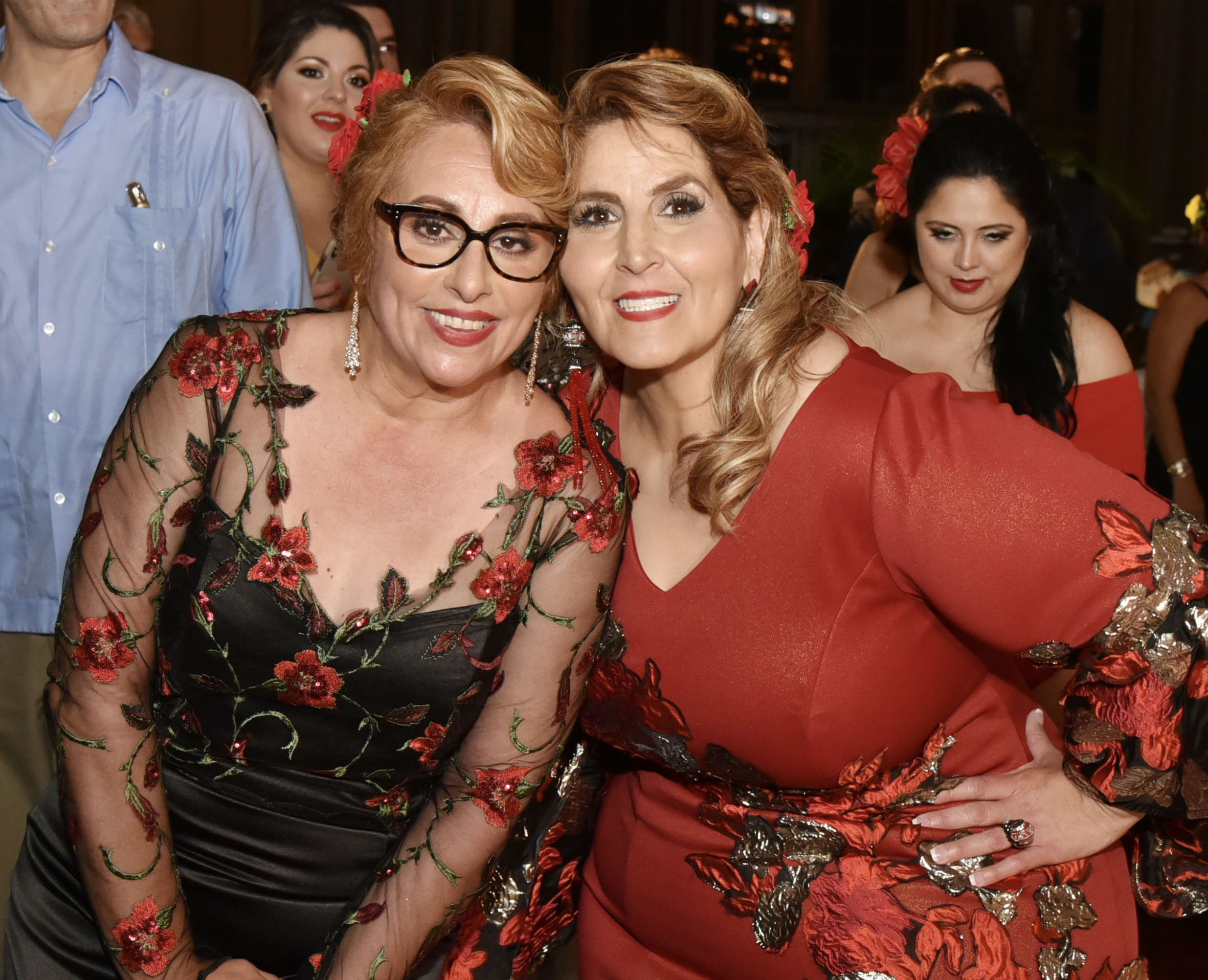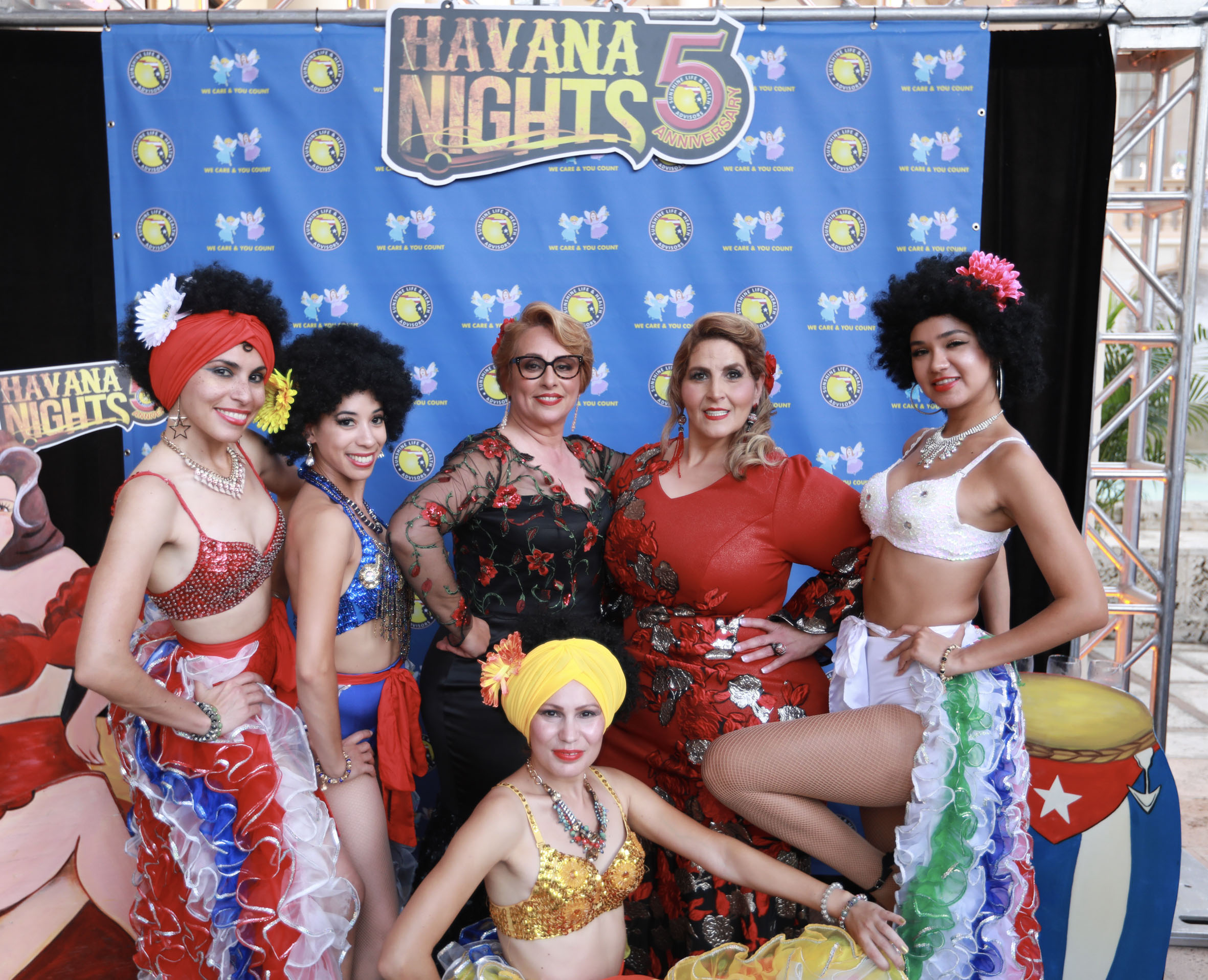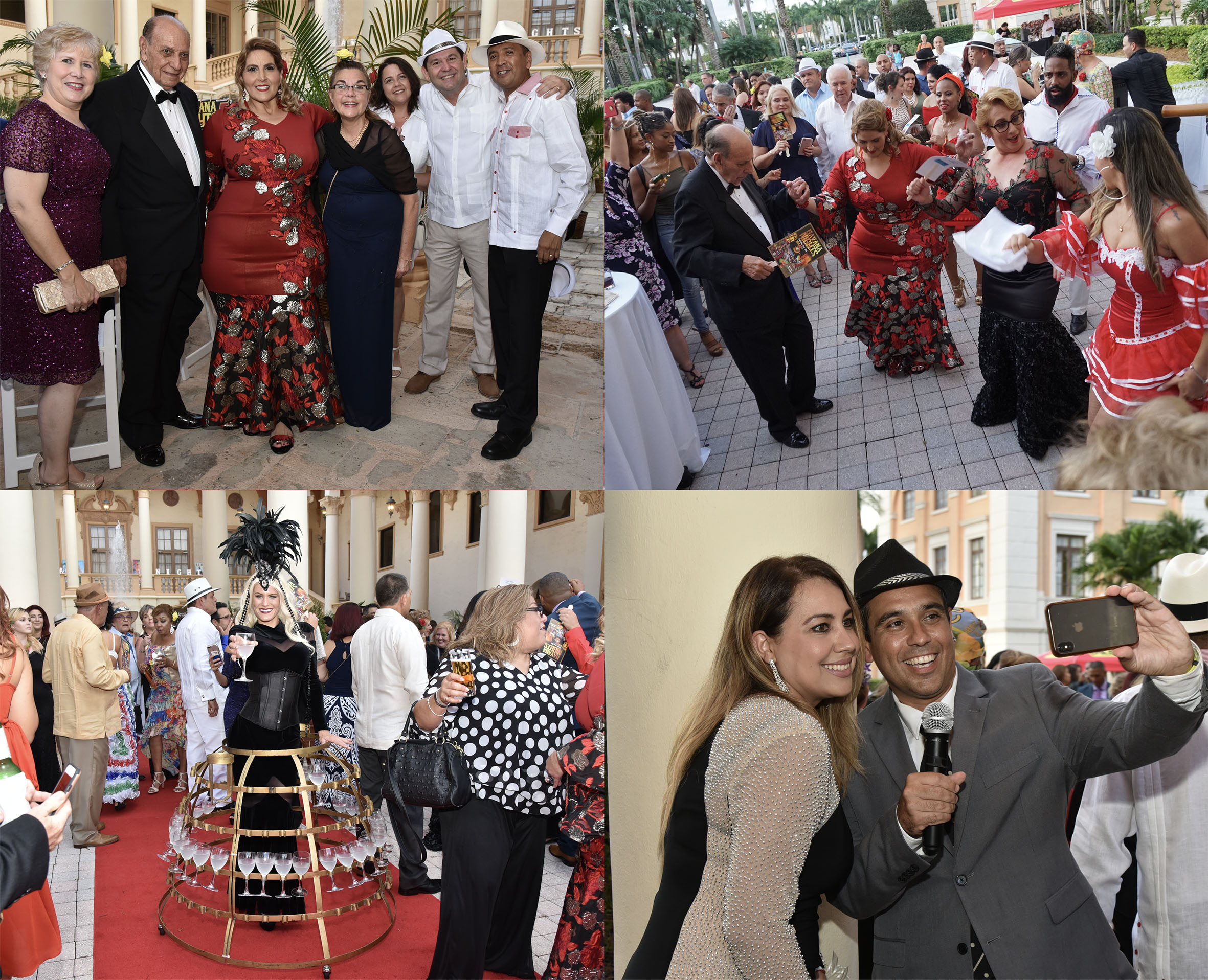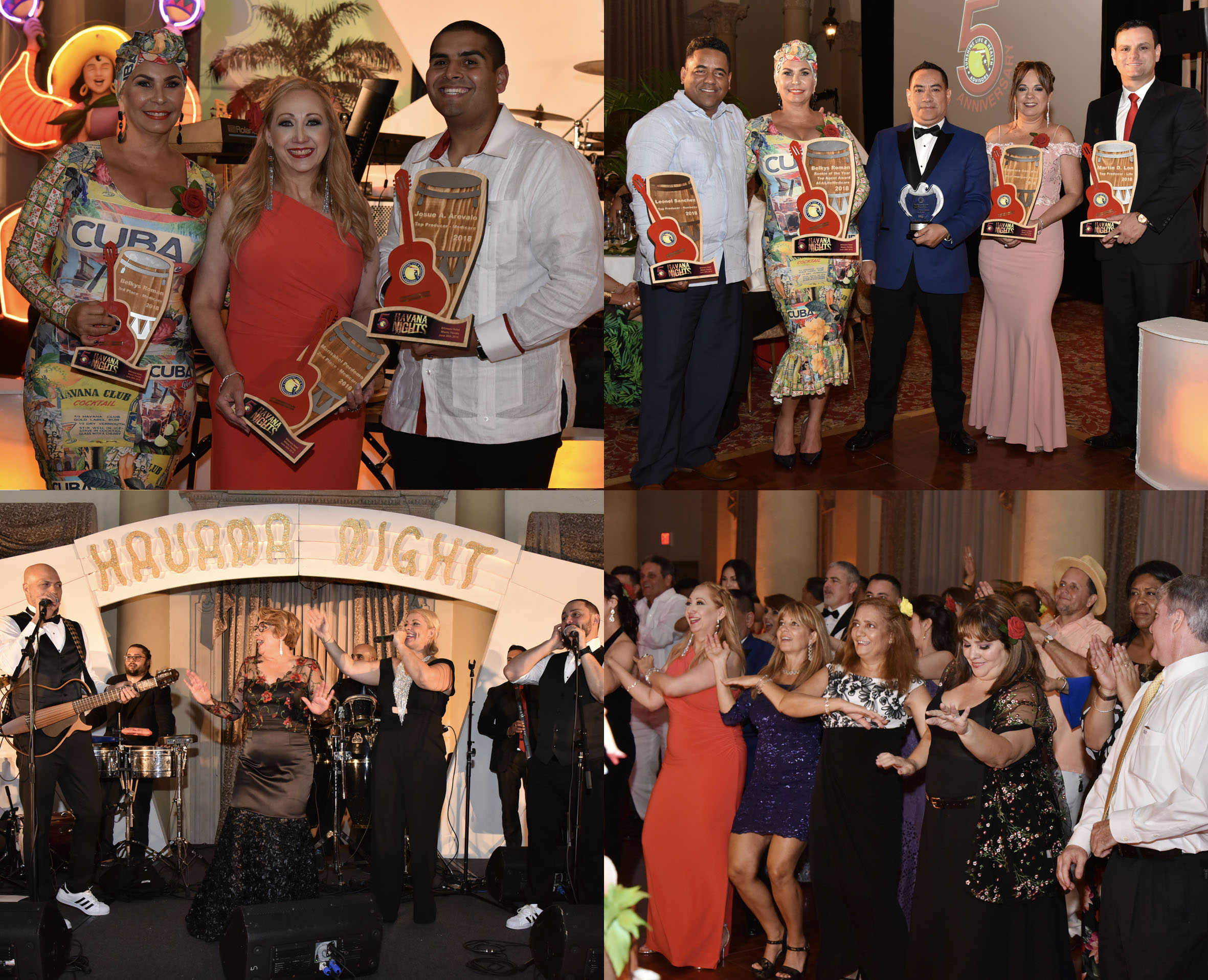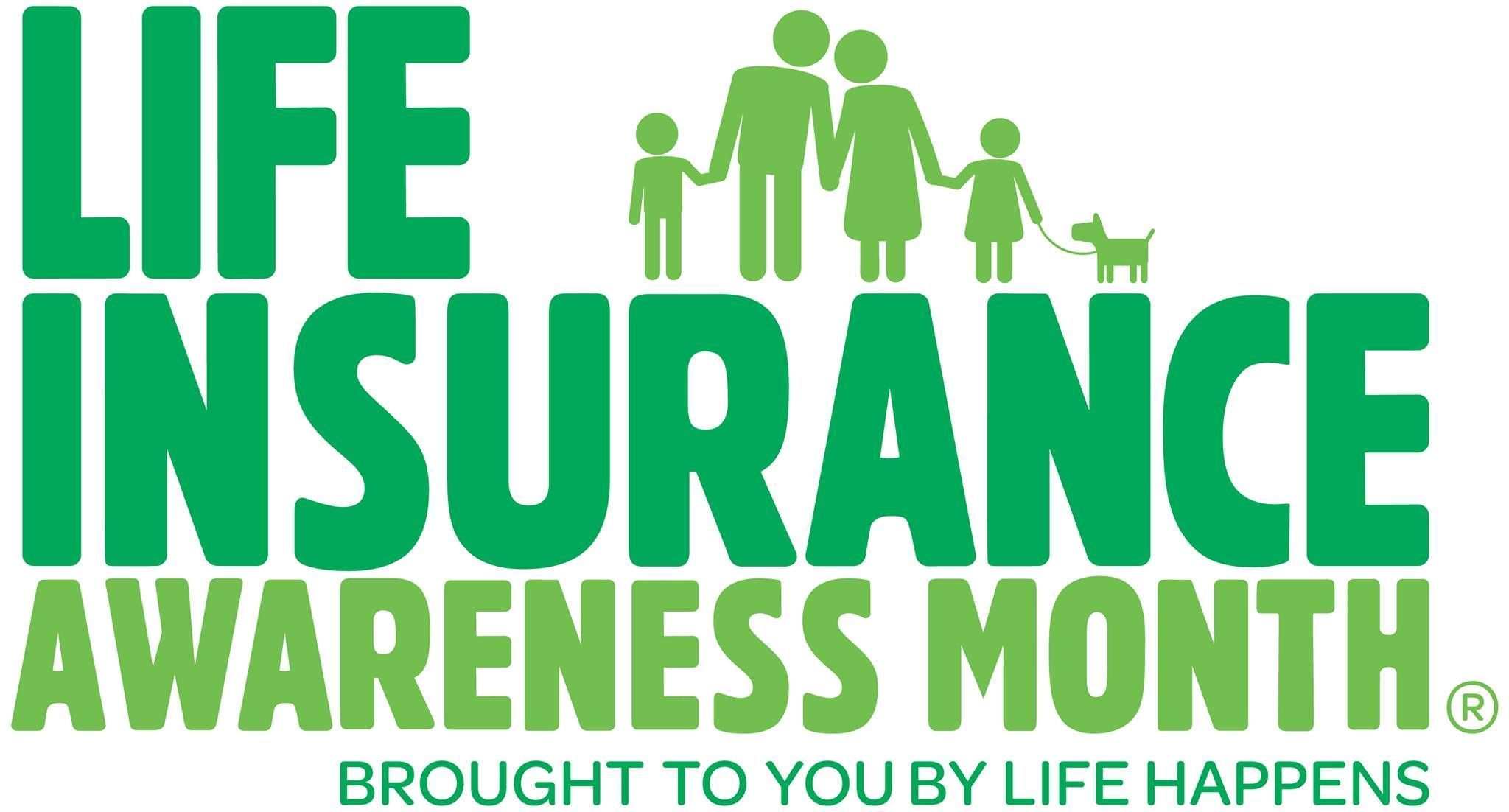 September is Life insurance Awareness Month.
The Godmothers of Insurance untie with 100 carrriers nationwide to raise awareness on how important it is to have life insurance and to use it as a financial tool. LIFE INSURANCE YOU DON´T HAVE TO DIE TO USE.... GET INFORMED!!!