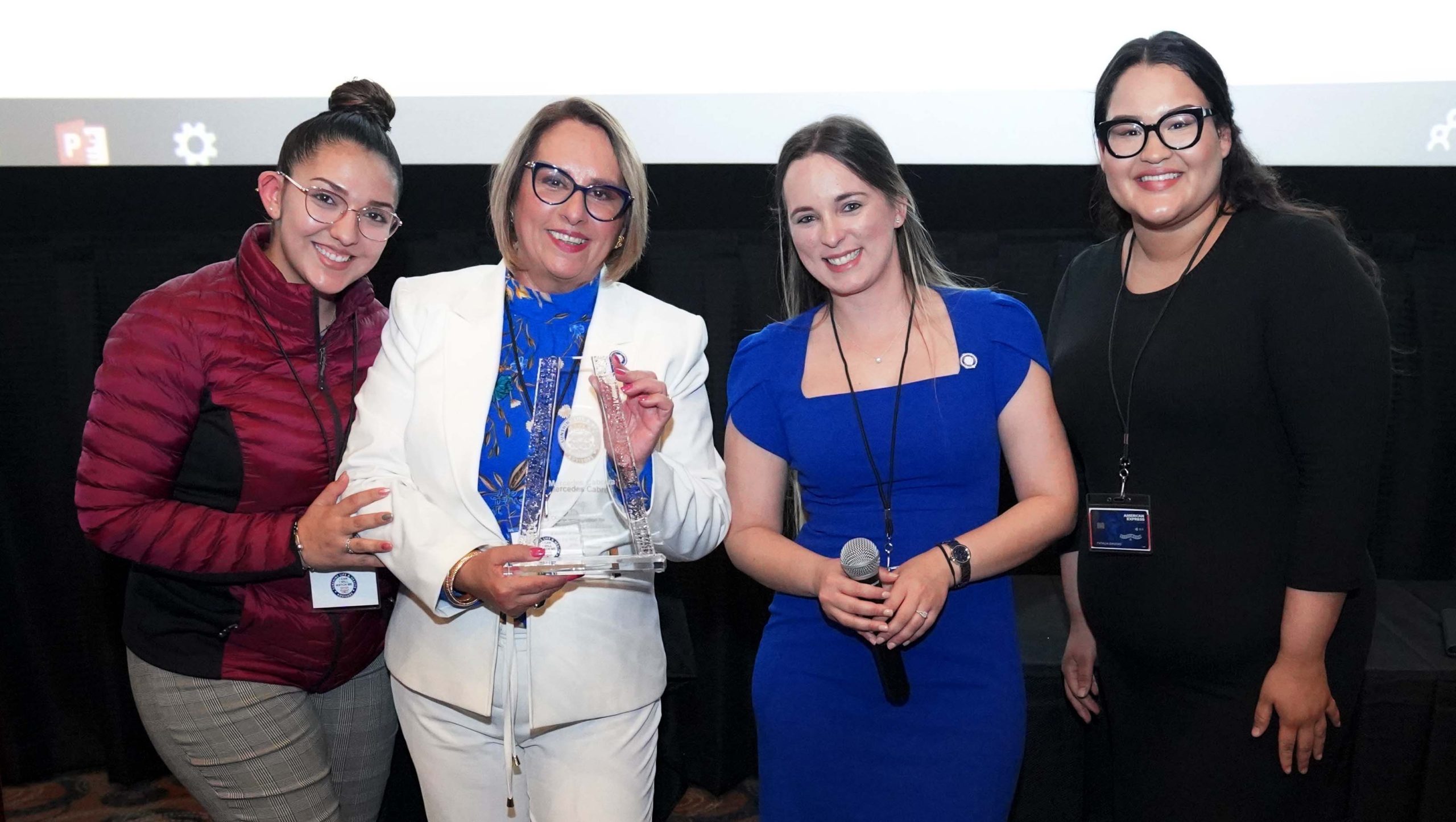 Life Insurance
Life Insurance, we would like to establish the etymological origin of the two central words that comprise the meaning of life insurance. The word safe comes from the Latin word Securus that can be translated as "quiet".
Meanwhile, life emanates from Greek, more precisely from the noun bios, which is synonymous with "life". Life insurance seeks to guarantee the protection of the people that the insured is in charge of.
Generally when we talk about Life Insurance, we think that when the insured dies, the beneficiaries or heirs will receive compensation. This indemnity is called Insured Capital and can be paid in a single time or financial income mode.
Many are worried about the economic problems that their death can cause to their family. Their greatest fear is that both their spouse and their children do not have the means or income to take care of burial expenses, debts, housing and other expenses that may exist in the family or the individual.
By signing a contract with the insurer, you agree to pay monthly or annual premiums, while the insurer agrees to deliver the agreed amount to the beneficiaries in accordance with the stipulations of the policy. Some policies can benefit the insured in life. These policies accumulate savings that can be used in the future, for example to supplement your retirement or for what you want to use.
The Life Insurance Market has expanded and the Insurance Companies have created a diversity so that each person adopts said insurance according to their needs. For example there are Mortgage Insurance, funeral expenses, funds for education, etc.
We, Las Madrinas de los Seguros, represent Insurance Companies of Recognition in the Market, such as: National Life Group, Tansamerica, 5Star, American National, North American Company, MassMutual Financial Group, Athene Annuity, American General Life Insurance Company, Assurity, Royal Neighbors, EquiTrust, Mutual of Omaha, Americo and GPM Life.
Our desire is for our community to know, understand and take advantage of the opportunities that are offered to us to obtain life insurance in order to foresee in the future any situation that interrupts our peace of mind.